Desarrolla tu aplicación android con kotlin y VIPER!
16:10/16:50
Kotlin ya es oficial! Por ello, ya no hay excusas para no comenzar a trabajar con este lenguaje en nuestras aplicaciones. En esta charla explicaré cómo crear tu aplicación desde cero mostrando las ventajas que nos ofrece sobre Java, y además la implementación la realizaremos con el patrón de arquitectura VIPER. Esta charla te viene bien si ya eres un desarrollador con experiencia en Java y quieres explorar Kotlin o si estas comenzando con el desarrollo nativo en Android.
Language: Spanish
Level: Intermediate
Alexander Cabezas
Cloud applications architect - Amazon AWS
I am a software developer with over six years of experience and four and a half years working in mobile applications development. I specialise in android applications and I am currently working as a mobile architect. I am very passionate about new technological advances, software architecture and mobile applications design and development.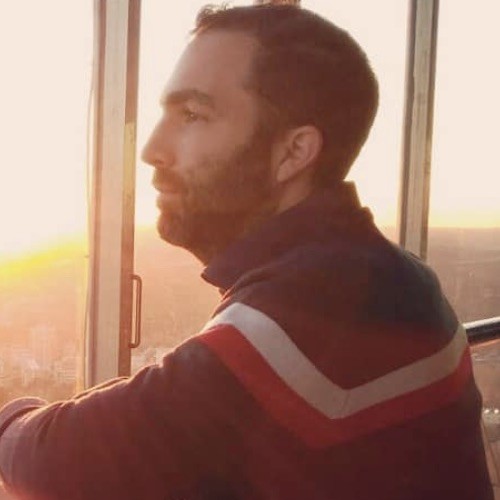 Go to speaker's detail