How to generate high quality ideas to deliver business impact
12:30/13:10
In a world where competitiveness is so ferocious and access to data is so similar, it is the Quality of Ideas organisations are able to generate what represents a key trigger to deliver business impact, differentiate from competitors and succeed in the market. However, most organisations still lack an understanding of what constitutes a quality idea and what is needed to generate one. This study maps state-of-the-art research and practical case studies with multinational organisations to establish the importance of stimulating, supporting and implementing a structured idea generation process.
Language: English
Level: Non technical / For everyone
Marta Perez Garcia
UX Researcher - Telefónica I+D
Marta has a business background working in China, Poland, Mexico, UK, France and Spain with multinational organisations such as Sky, Procter & Gamble and currently Telefónica R&D. She has a passion for user research and idea management so her expertise lies in designing new processes and tools to drive innovation, improve the quality of ideas and help identify user insights. She holds a Master's degree in Design Research & Innovation Management at Cranfield University, a PhD in Design Driven Innovation at Birmingham City University.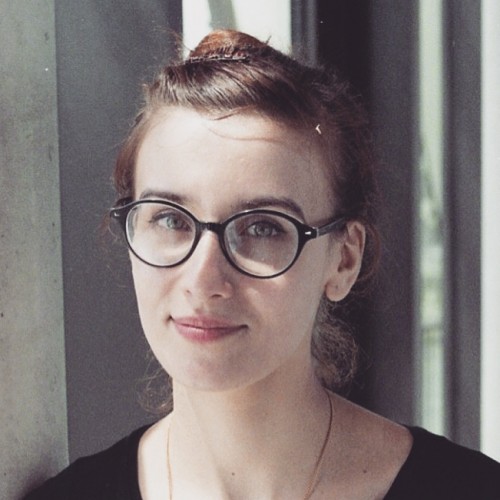 Go to speaker's detail