IoT and Blockchain frontier even further
09:50/10:05
IoT and blockchain are revolutionising our reality as well as the market's dynamics. IBM has invested to take the revolution to the next level with its usual avant garde focus. Learn about the next big thing the market is going to talk about.
Language: English
Level: Non technical / For everyone
Martín Coedo Mestre
Watson IoT Unit Manager for Spain, Portugal, Greece and Israel - IBM
Martín Coedo leads the Watson IoT solutions for SPGI and carries more than ten years of experience in software industry. Prior to IBM, Martín played a key role as the Executive responsible for Finance & Strategy at eBay Enterprise International. Prior to his "digital" life Martín developed his strategy skills in the consulting industry, where he was mostly focused in serving clients from the Financial Sector. Martín holds an MBA from IESE business school as well as a Masters in Finance from the University of Buenos Aires.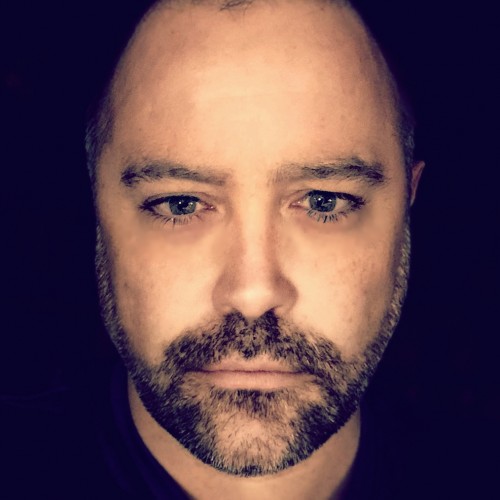 Go to speaker's detail